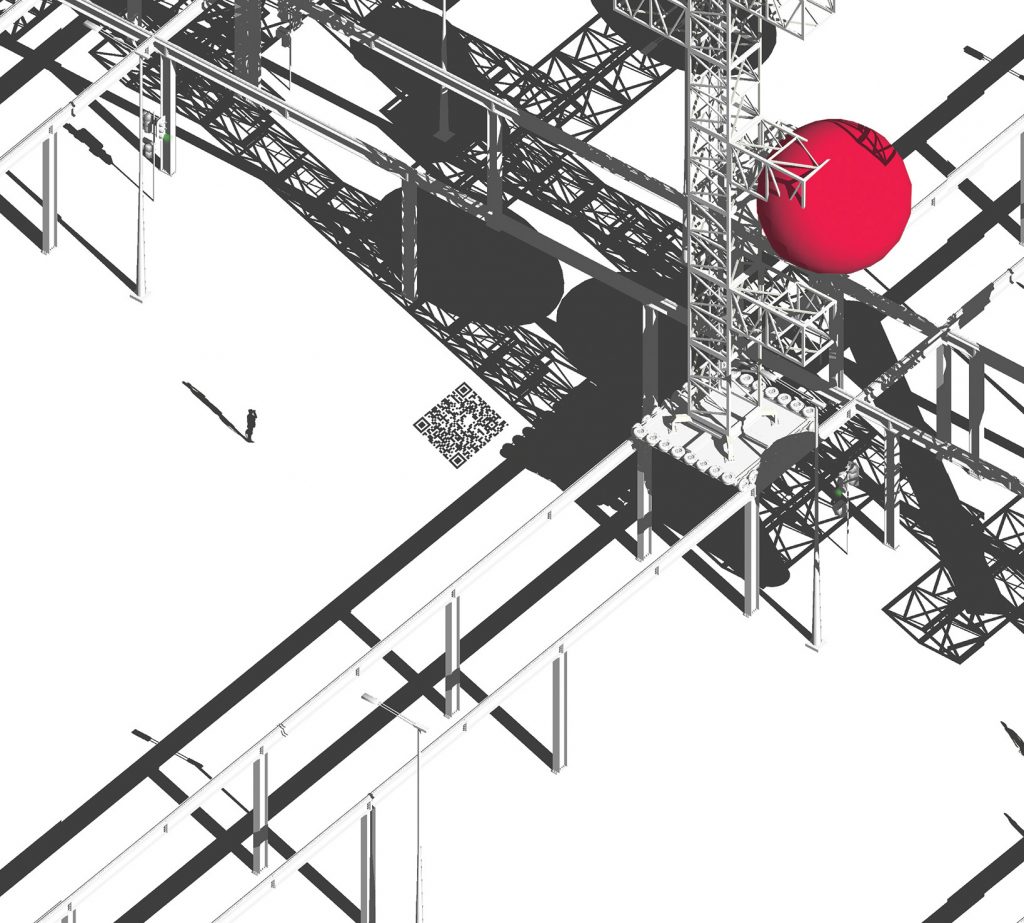 Contemporary theories and technologies applied to architecture, urbanism and design 2, Branka Božić, Kristijan Knežević, 2020

Master academic studies in Architecture last one year, are worth 60 ECTS and provide students with further training in six elective areas – modules:
Architectural design
Urban design and the phenomena of the modern city
Interior design
Energy efficiency in architectural structures
Digital design and fabrication
Architectural visualization and simulations
After completing their studies and defending their master thesis, the students acquire the academic title: Master in Architecture.
The student opts for one of the four elective areas-modules based on their previous education, personal and professional affinities. The classes in the elective module are organized if there is a sufficient number of students enrolled. If there are not enough candidates, the classes are not organized or the Faculty management makes a decision to organize classes in this elective module in the form of mentoring work with students.
Architectural design – This elective module focuses on design issues in the contemporary context. Within the elective area courses, the students get acquainted, through their individual projects coupled with the analysis of the theoretical concepts presented in lectures, with complex programs and the problems of their conception, development, elaboration and realization.  In that way, they prepare for future practical work, furthering their own design potentials.
Urban design and the phenomena of the modern city – This elective module aims to provide students with the necessary theoretical, methodological and practical knowledge in the field of urban design. The complex processes of modern cities are analysed from the aspect of spatial, cultural and social context. The courses within the elective area are focused on different topics: relevant theoretical framework; urban design in a complex environment; participatory processes; strategic development; cultural theories of modern cities; dynamics of modern cities; development of informal settlements; design and planning; architecture and housing in modern cities; practical application of computer technologies, etc. These aspects are interconnected through a modern approach and current research and projects aimed at forming a comprehensive view of today's cities while providing a synthesis of all relevant forces and influences that act in modern urban systems.
Interior Design – This elective two-semester module deals intensively with issues of interior design. Within the compulsory and elective courses, the students encounter through intensive work on their own projects related to complex issues of interior design, development and implementation. In this way, they prepare for all aspects of their future practical work, further exploring own potentials for work in the field of interior design.
Energy efficiency in architectural structures – This elective module includes the study of topics related to electricity supply, heating/cooling systems and other technical aspects in architectural structures from the aspect of energy efficiency. The students are also introduced to the current regulations related to the energy efficiency of architectural structures. The goal of the elective module Energy efficiency in architectural buildings is to provide students with the basic knowledge in the field of energy efficiency of architectural buildings through compulsory and elective courses, which they can apply according to their personal interests in their own research work in cooperation with teachers.
Digital Design and Fabrication – This elective module provides students with additional knowledge for the application of various digital tools and algorithms in the process of designing complex and non-standard forms in architecture as well as for fabrication.
Head of the study program Master Academic Studies
Information on the Master Academic Studies in Architecture is available on the website of the Faculty of Technical Sciences: